Promoting the rule of law by harnessing the power of pro bono.
Join a movement of lawyers who are dedicated to promoting access to justice and the rule of law.
Gain access to membership benefits: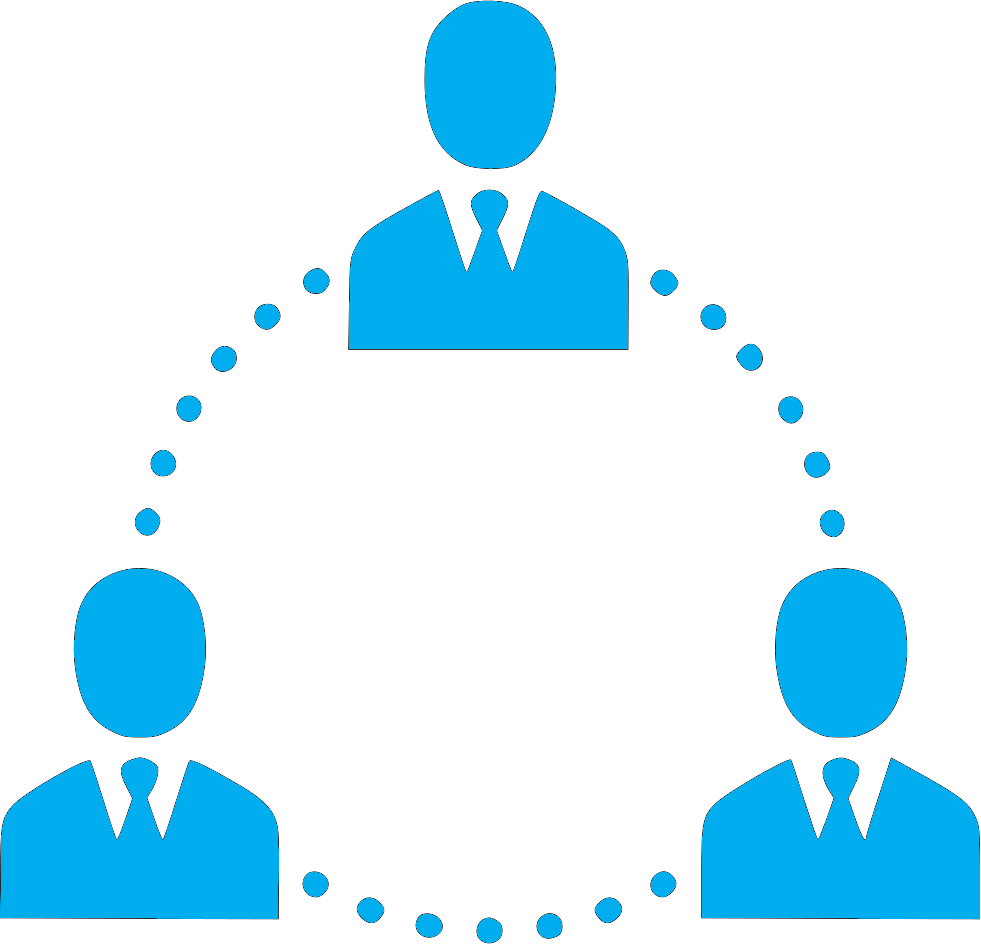 Community of Advocates
Join a community of lawyers united by a common desire to promote the rule of law.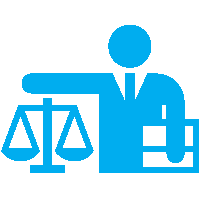 Promote Data in Law
Get involved in high-impact data driven human rights initiatives.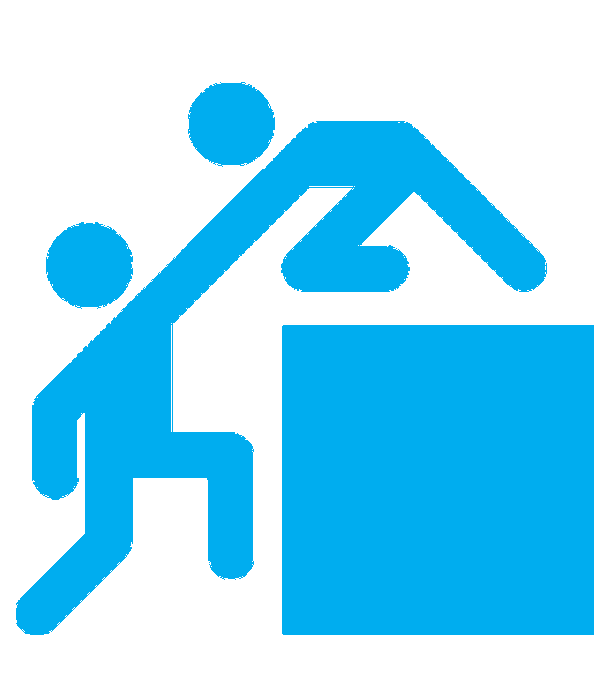 Provide Mentorship
Mentor the next generation of socially conscious lawyers.
Teach in a Legal Clinic
Teach a session for our legal clinic courses.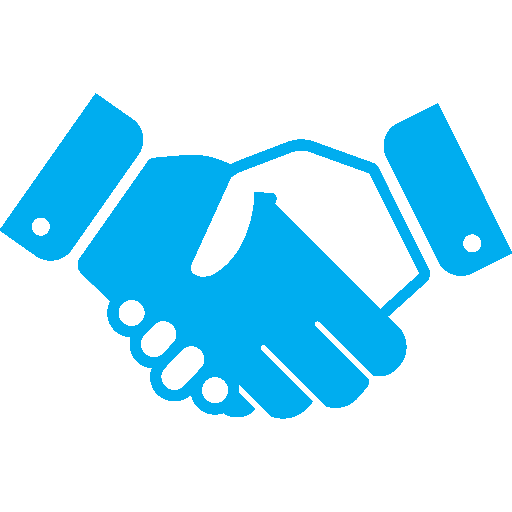 Network at Events
Network with other professionals at Lawyer's Unbound events.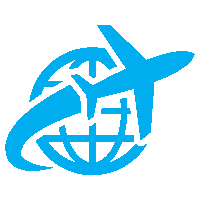 Travel to Advocate
Travel with ICAAD & engage with dynamic local advocates and high-level officials.
Your Membership Leads to Systemic Change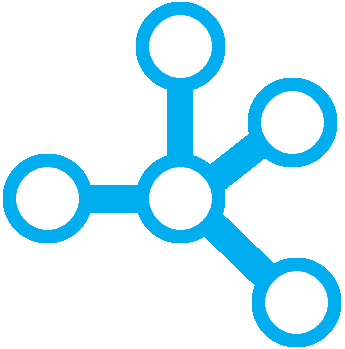 Building Capacity
ICAAD works with local civil society, governments, and universities by building their technology, data, and legal resources.

Access to Justice
Tackling discriminatory policies, customary practices, myths, and stereotypes to promote legislative and judicial reform.

Data Analytics
Using artificial intelligence to streamline legal information to increase consistency, transparency, and accountability.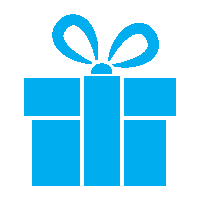 Pro Bono
Members bring coveted technical skills to a range of high-impact interventions.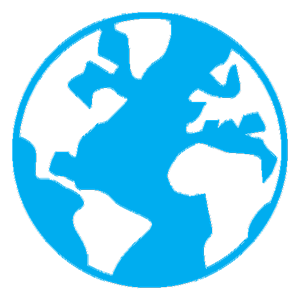 Underserved Communities
We work in developing nations where multidisciplinary resources can affect systemic change.

Timely Interventions
Creating rapid response to urgent human rights and rule of law requests.
Advance the Sustainable Development Goals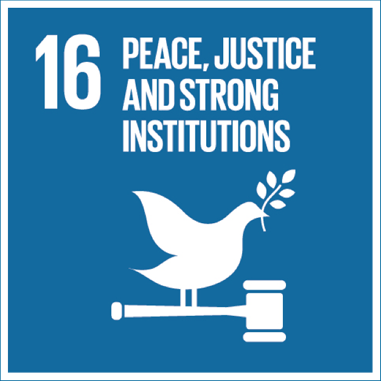 Lawyers Unbound is a vehicle for lawyers to support strategic, timely, and effective interventions by ICAAD and its global partners, and to engage in critical rule of law development initiatives.
GOAL 16 of the Sustainable Development Goals (SDGs) is to "Promote peaceful and inclusive societies for sustainable development, provide access to justice for all and build effective, accountable and inclusive institutions at all levels."
ICAAD has special consultative status with the United Nations Economic & Social Council. In becoming a member, you'll unite with socially conscious lawyers and global law firms who are committed to human rights.

Asian Lawyer's CSR Initiative Award
DLA Piper's attorney was a finalist for the Asian Lawyer's CSR Initiative award 2016 for ICAAD's legal analysis on gender bias in sentencing.

Financial Times Innovative Lawyers
Linklaters was recognized as the Most Innovative Law Firm in Social Responsibility 2014 for its comprehensive support of ICAAD.
30 under 30 Pro Bono Award
Colin Biggers Paisley's attorney was awarded for work including researching legal solutions on climate adaptation in the Pacific for ICAAD.